In this space, the pictures are grouped by brand.
At a glance, you will be able to review the car models available for each manufacturer and easily access the draws.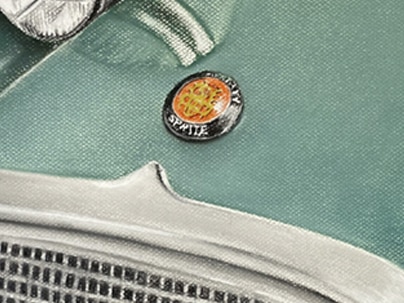 Among Austin's classics are the small sports cars of the 1950s, such as the Healey.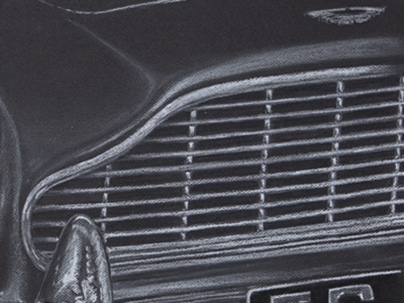 Aston Martin has been making cars since 1913, with an unmistakable and marked English style.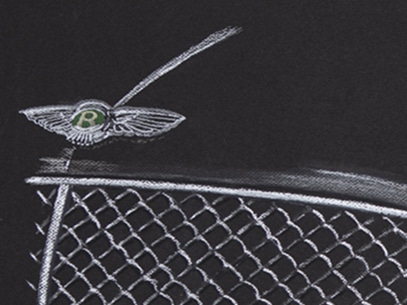 Whether classic or modern, Bentley cars, designed in Crewe since 1951, have a unique identity.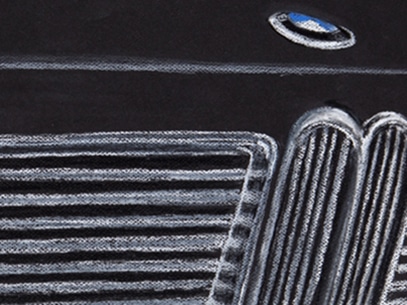 The characteristic BMW grills give a lot of scope for making pictures of the brand's details.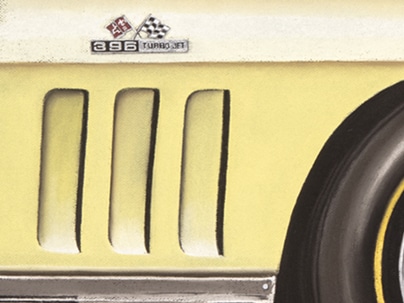 One of the most important American brands, which in the 60's and 70's manufactured authentic myths.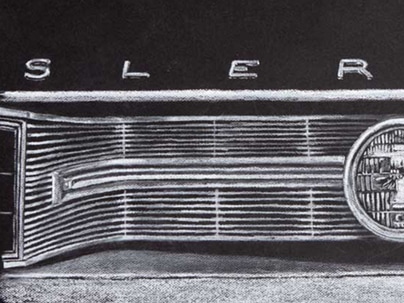 The aesthetics of the classic Chrysler is perfect for making paintings with details of their designs.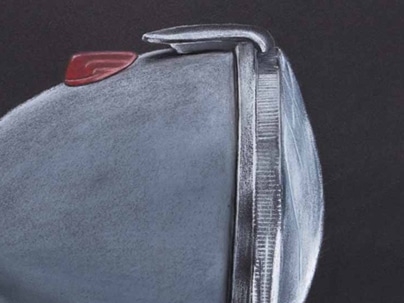 Citroën manufactured sophisticated, avant-garde and simple cars, always with original designs.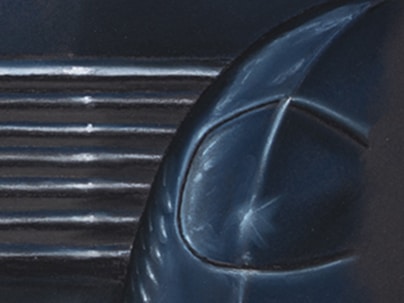 A not very popular brand, with a very short trajectory, but with a unique aesthetic.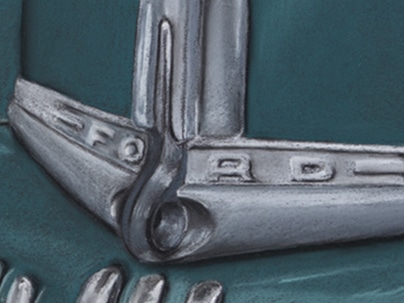 Ford, one of the automotive greats, has left behind great classics, both American and European.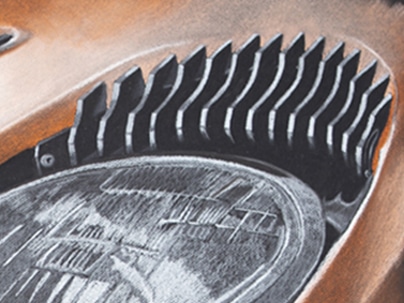 Lamborghini, created in 1963, produced some of the first and most beautiful supercars in history.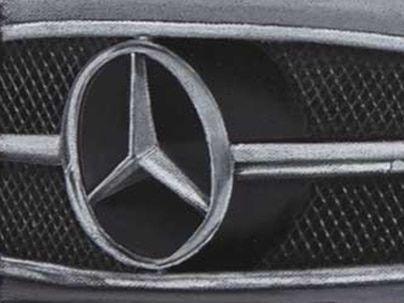 Mercedes also deserve their space with paintings, both classic and current.